Creating a staging server to test how your site will look before it goes live is one of the most critical steps in web development. You want to ensure you've covered all bases, and WPEngine can help with that too. This article will walk you through creating a staging server using WordPress Engine.
Here is how to set up a staging server in WPEngine:
Login
Log into WPEngine, click on Add Staging Button

Open the Setup window
In the new setup window:
Select the Copy Existing tab
Name the environment (add a unique name)
Select an environment to copy from (Select your Production Environment)
Select a backup to use (latest backup)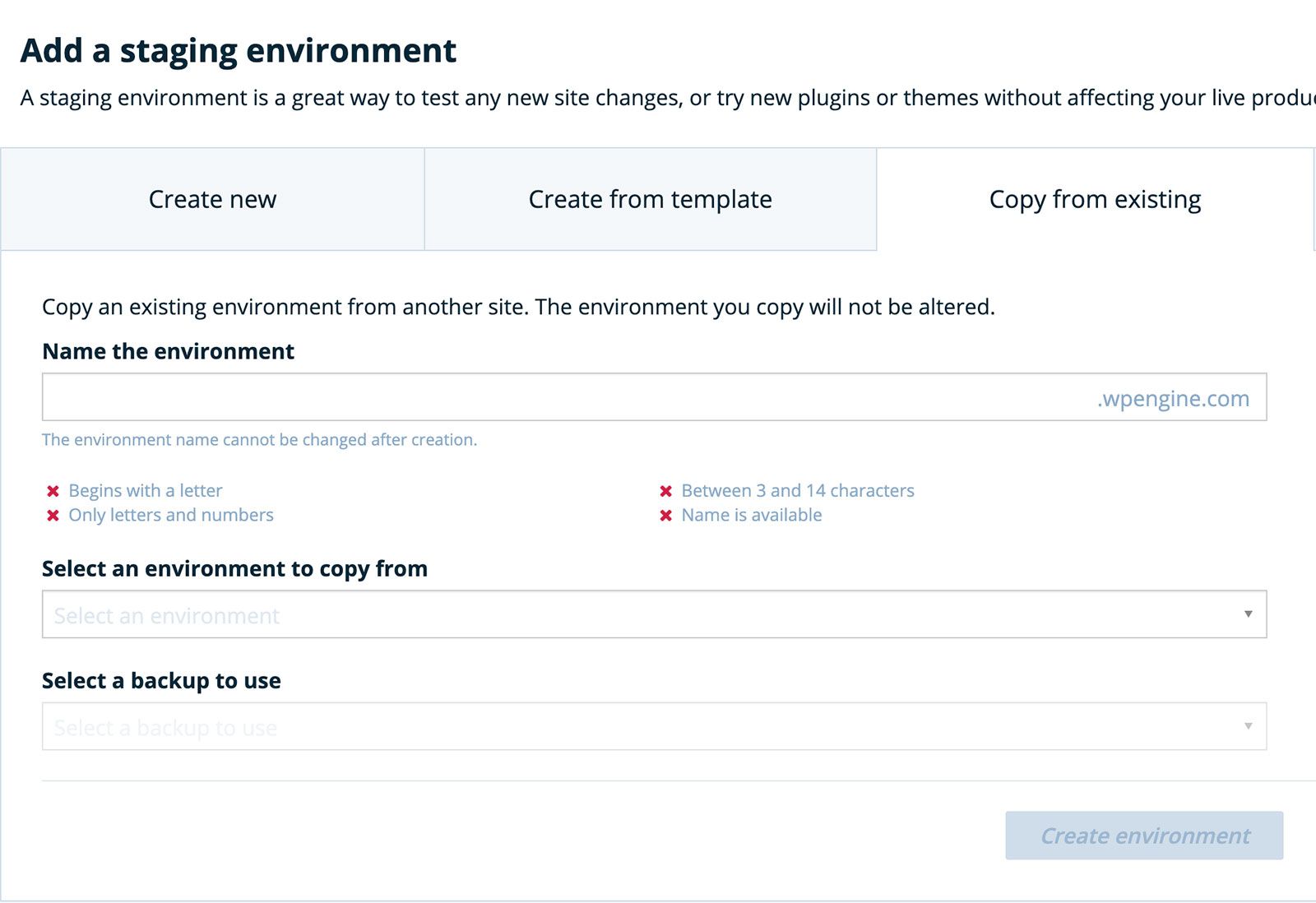 Generate the new installation
Wait for the Staging Server to generate, then login to the server using the same credentials you used for the production website.
If you aren't sure where your new site is, you can find the URL under Domains.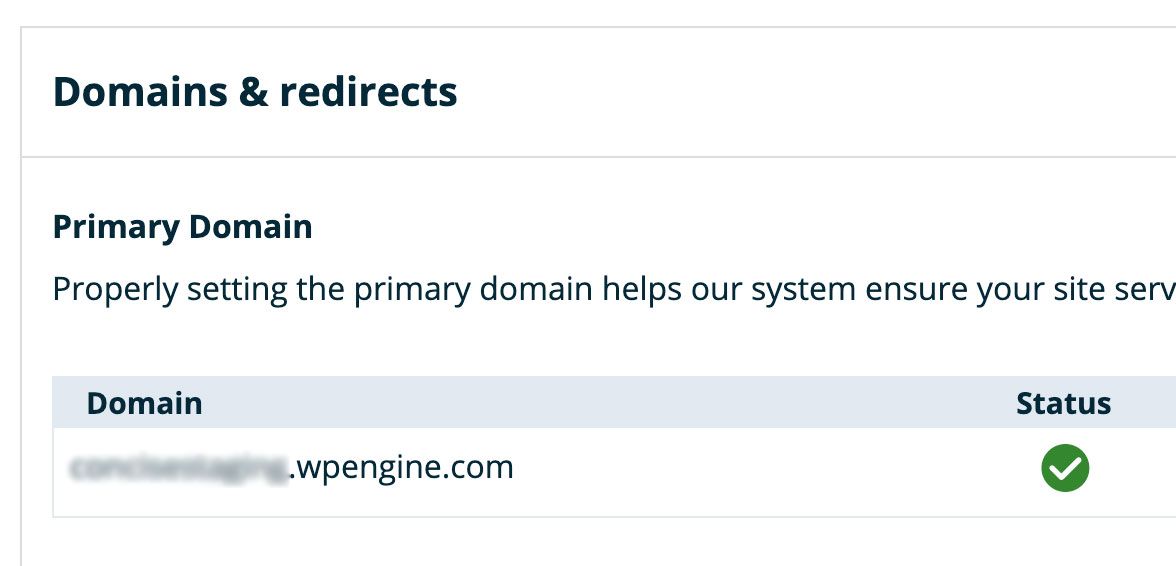 FAQ
What is a Staging Server?