Images you take with your iPhone or Camera cannot be uploaded to your website, and if they can, most of the time, they shouldn't.
Not every person wants to purchase an expensive photoshop subscription.
You must optimize them for the internet; if you don't, your website will take longer than the average time to load, which will lower your rankings in Google.
Here is how to re-size images for free using your Mac computer.
1. Open your image with Preview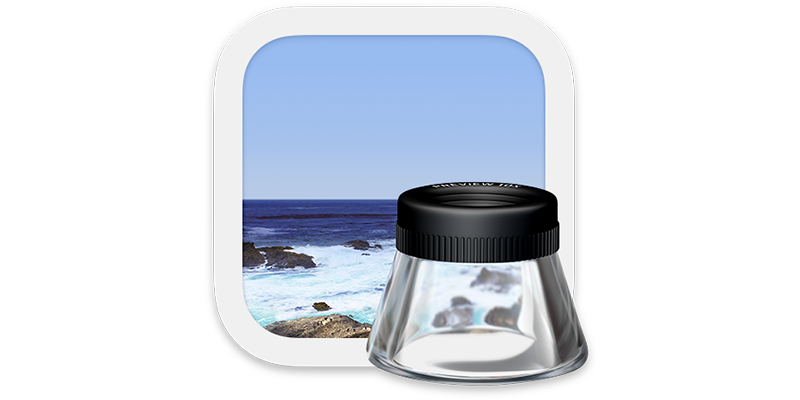 If it opens in another program, you can right-click and select "Open with" Preview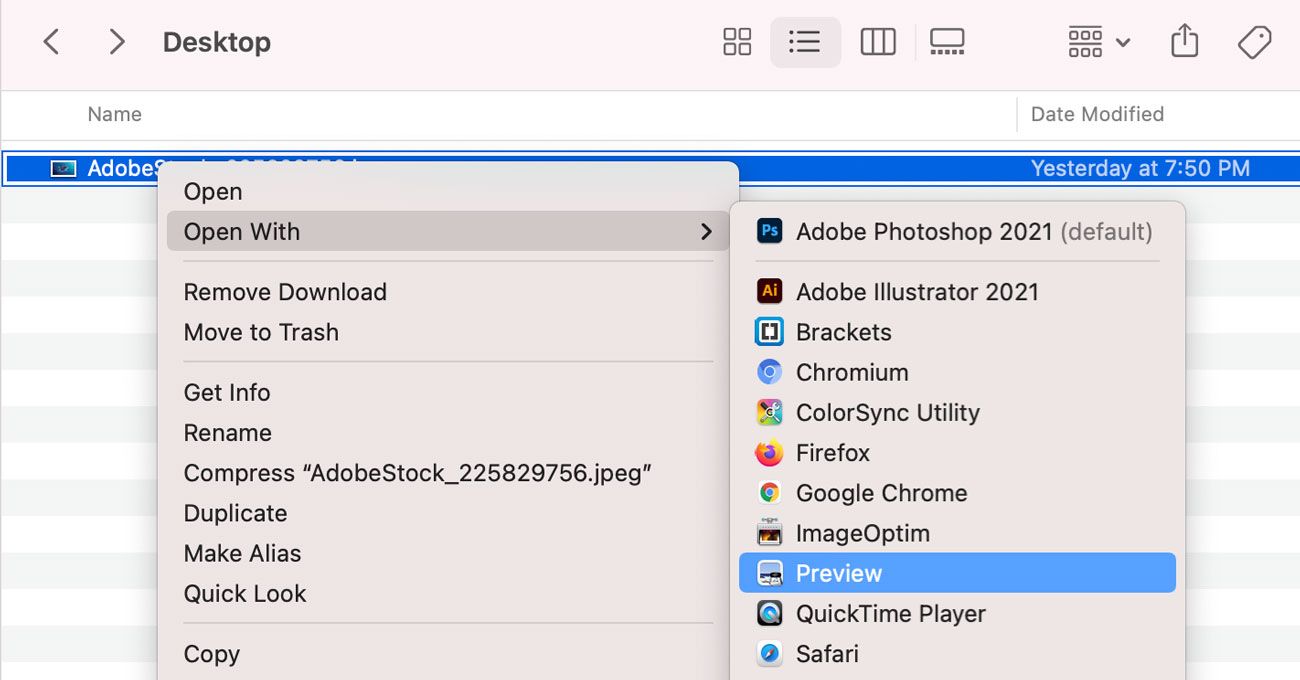 2. Under Tools >> select Adjust Size.

3. Set the image size to something reasonable; typically, this is under 1600 pixels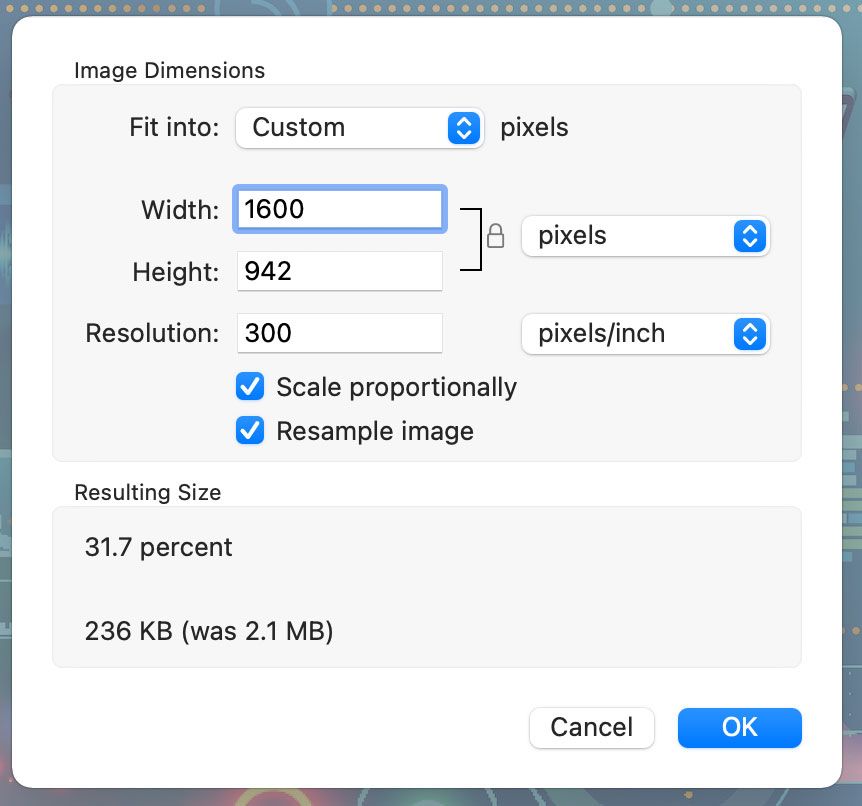 As you can see above, the image went from 2.1MB to 236KB! 32% smaller.
ProTip: Lower the Resolution (pixels/inch) from 300 DPI (print) to 72 DPI (web).
4. Save the image, adding an SEO friendly name.
This new file name should describe the image and should not include underscores or empty spaces. Hyphens are preferred. Do not keyword stuff the image name.

5. Run the image through ImageOptim
ImageOptim is a free tool that will optimize and reduce your image size for the web.

Extra Tip
This process can be tedious; you can automate it with Apple Automator.